Skunk Mr Slick 6" Smell Proof Bag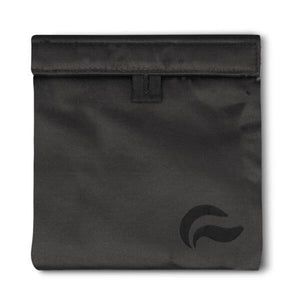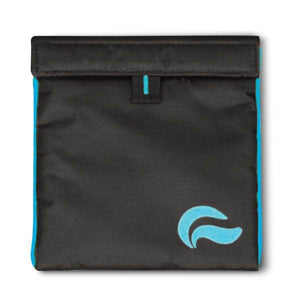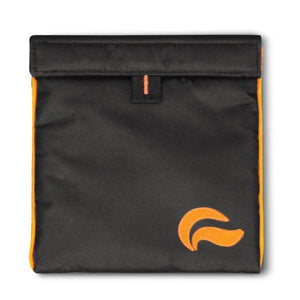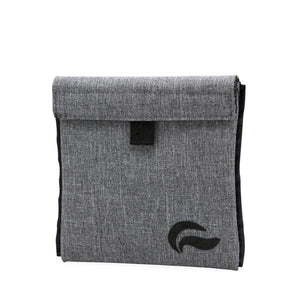 Skunk Mr Slick 6" Smell Proof Bag


Skunk Mr Slick 6" Smell Proof Bag
Smell-Proof and simple with double Velcro enclosure. Once closed, using activated carbon technology it traps odors inside while neutralizing it through activated carbon particles. Not even the dog can smell what's inside.
Features:
Pull tabs for easy opening
100% Smell & Weather Proof
Maximum Potency premium Carbon lining
Non-smell-retaining interior (it never smells)
Rubber backed nylon fabric exterior
Anti-tear protective filter net
Dimensions - 6" x 6"