Gourmet Silicone Butter Mold with Lid Rectangle Tray with 4 Cavities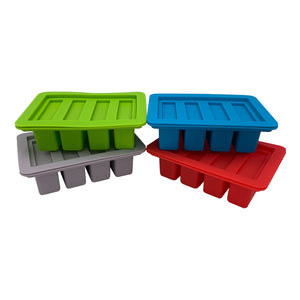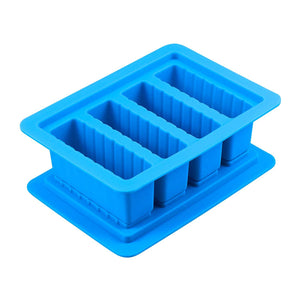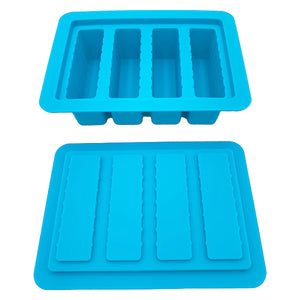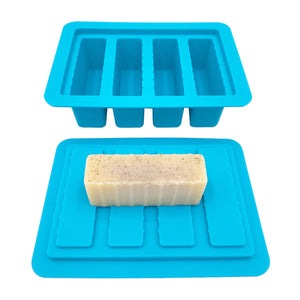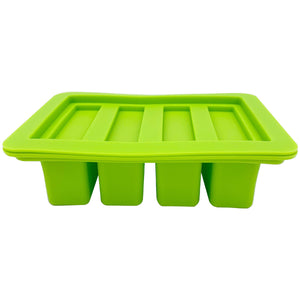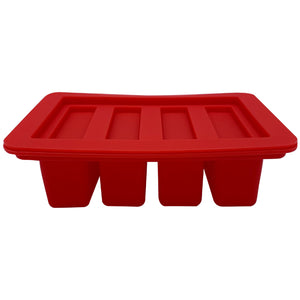 Gourmet Silicone Butter Mold with Lid Rectangle Tray with 4 Cavities


This professional high quality silicone mold is made of food safe silicone which is BPA free and non-toxic. Used to create standard sized butter sticks marked with 8 Tablespoon portions. Available in an assortment of colors!
Cavity Size: 1 inch wide. 1.7 inch deep. Mold Size: 7 X 5 X 2.2 inch.
High quality durable design, non-material used to create your own butter sticks that look amazing!
 Food Safe: BPA Free silicone. Non-stick material allows for easy release and simple to clean. Oven and dishwasher safe! Temperature Range -40F to 465F
 Marked Portions: Butter sticks come out perfectly with Tablespoon marked portions. Each butter cavity holds 8 Tablespoons.
 Silicone butter mold, Pudding and Jell-O Shot Mold Cheesecake Bars. Perfect for Herbal Butters, Candy, Cakes, Soaps and many more creative creations!