Toker Poker Lighter Accessory - Alice & Wonderland Collection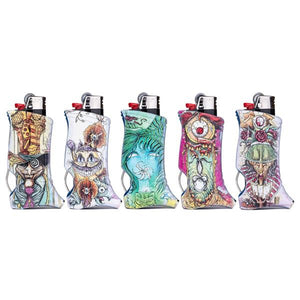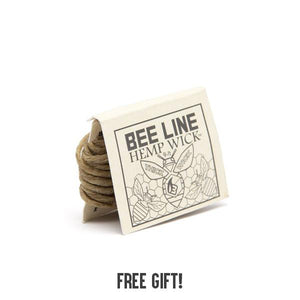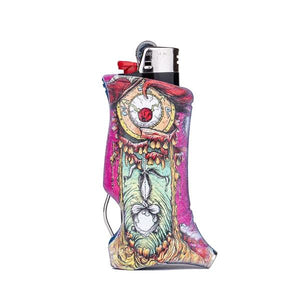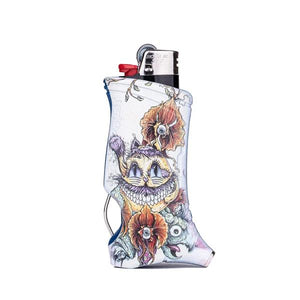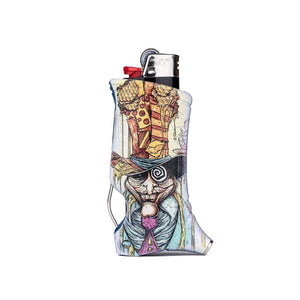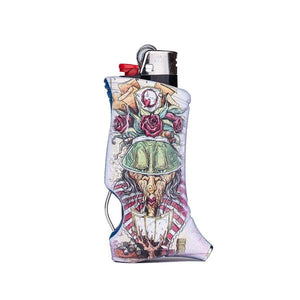 Toker Poker Lighter Accessory - Alice & Wonderland Collection


Down the rabbit hole we go! In Collaboration with our good friend, Sean Dietrich, we are proud to offer 5 Alice & Wonderland prints. As stated on his website, "Sean Dietrich wakes up every morning and stares at a blank canvas, hoping to create something that inspires billions of people" and we are lucky enough to take Sean's work from the canvas to the Toker Poker. These prints surely inspire us and we hope they inspire you! Get lost in the trippy nature of Honey Hatter, Cockpaw, Sugar Cube, Clockmaw & Red Queen.

The Toker Poker is a premium, all-inclusive smokers tool. Finally, your poker/dabber, tamper, hemp wick, and lighter are all in the same place. This essential multi-tool has everything you need to vape, dab, roll and toke. Its ergonomic design provides the most basic, yet essential tools for any smoker.
Lighter Not Included!
Features:
Stainless Steel Tamper
Fold-In Stainless Steel Poker
Choice of many colors
Securely holds 5 feet of hemp wick
Ergonomic Lighter Sleeve
Extremely portable and durable
Includes FREE BONUS Hemp Wick
What's Included:
1x Toker Poker (Choose Color)