Skunk Rogue Smellproof Backpack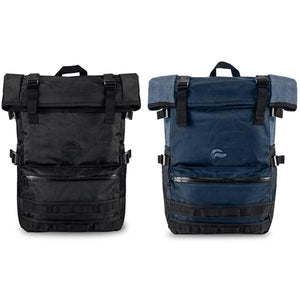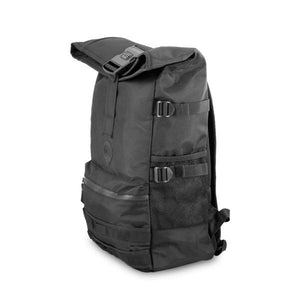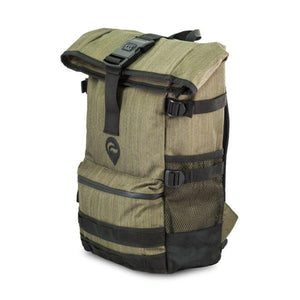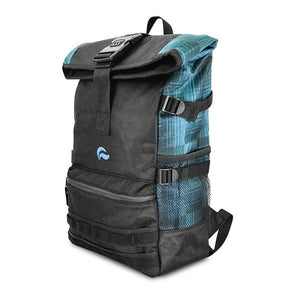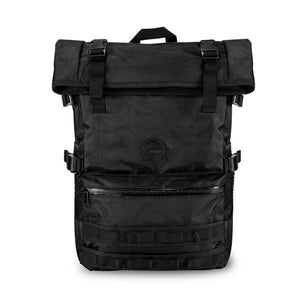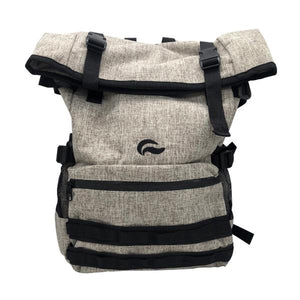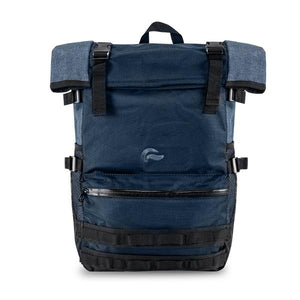 Skunk Rogue Smellproof Backpack


Skunk Rogue Smellproof Backpack
Adventure out, city or not Rogue will have your back. Lock N'Load, includes lockable buckle and interior pockets. Lock the scent, lock it all. It converts to a long pack for those extra loaded days, while still smell proof with double zipper enclosure.
Features:
100% Smell Proof
Anti-smell retainer interior
Maximum Potency Carbon Filter
Thermal Lining for temperature control
Rubber backed nylon
Anti-tear protective netting
Waterproof zipper
Lap-top padded pocket inside
Lockable buckle combo lock included
Front side weather proof pocket
Interior zipper pockets
Double zipper enclosure keeps it weather proof
Side net pockets
Side straps
Dimensions - 20" x 12" x 6" - extended 24"