Skunk Element Smell Proof Back Pack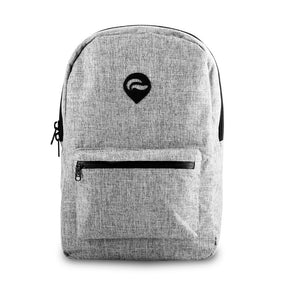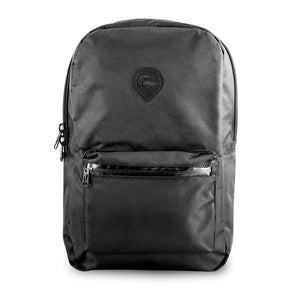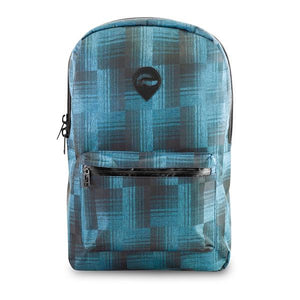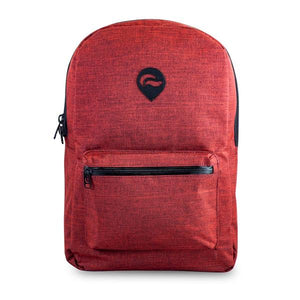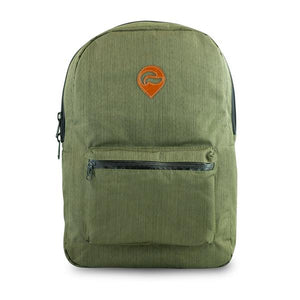 Skunk Element Smell Proof Back Pack


Skunk Element Smell Proof Back Pack
Looking for a Back Pack to suit all your needs? The Skunk Element Smell Proof Back Pack is perfect for every day use. Space for everything you need, as well as Skunk's Maximum Potency Carbon Filter makes this the perfect go-to back pack. Featuring a padded laptop pocket and double waterproof zipper, this back pack is one of the best available!
Features:
100% Smell Proof
Maximum potency carbon filter
Double waterproof zipper
Laptop padded pocket inside
Carbon filter-lined front pocket
Lockable (lock not included)
Dimensions - 8.75" x 3.5"