510 Thread Stinger Battery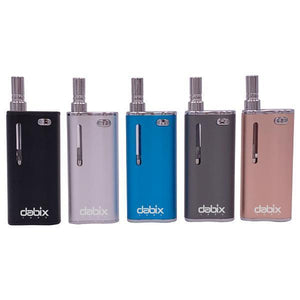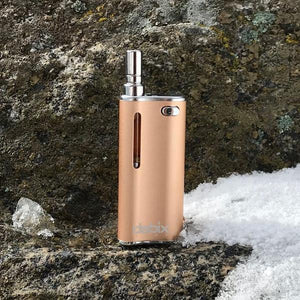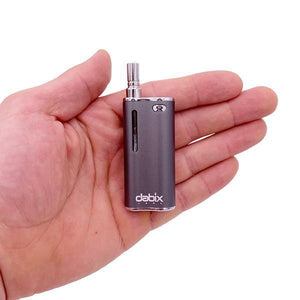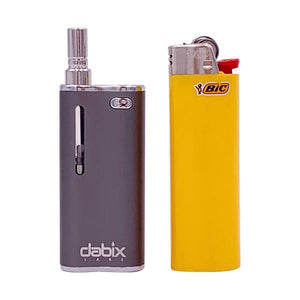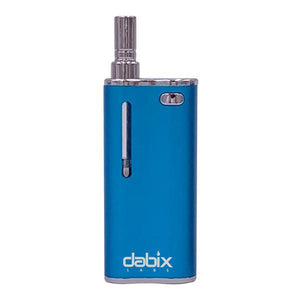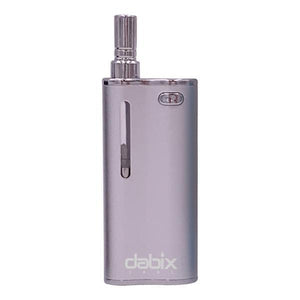 510 Thread Stinger Battery


510 Thread Stinger Battery
Looking for a small, easy to use and convenient option for your 510 thread needs? The Dabix Labs Stinger is one of the best units on the market! It's magnetic snap technology makes it a breeze to use, just attach the magnetic ring onto your cartridge and slide it into the Stinger! No more need to unscrew a cartridge to change flavors or oils, just pop it right out and you're ready to go! You can purchase additional Magnetic Rings so you always have a spare! The cartridge hole on the Stinger is 11mm.
While the Stinger may appear very small and stealthy, it still produces excellent power! This powerful 3.7v / 650 mAh battery will provide you with many sessions of perfect vapor. The Stinger is easy to charge, attach the included micro USB cord, plug it into any USB port and in as little as 2 hours your Stinger will be ready to go! You'll know it's time to charge your Stinger when the low battery indicator light flashes.
The Stinger stands out because of its simple yet unique design. Its small size fits perfectly in the palm of your hand, and the shape makes it comfortable to hold. The stinger is perfect for stealthy, discreet use, which makes it perfect for the on-the-go vape user. Whether you're new to vaping or a vape enthusiast, you'll love the ease of use and discreet size of the Dabix Labs Stinger Battery!
Features:
Magnetic Snap Technology
Powerful 3.7v / 650 mAh Battery
Fast Charging
Small and Compact
11mm Cartridge Hole
What's Included:
650 mAh Stinger Battery
.8 ml Atomizer
Micro USB Cable
2 Magnetic Rings
As with all of our batteries, the Dabix Labs Stinger Battery includes our standard Lifetime Warranty!