Banana Bros OTTO Automatic Grinder and Roller - Gold Edition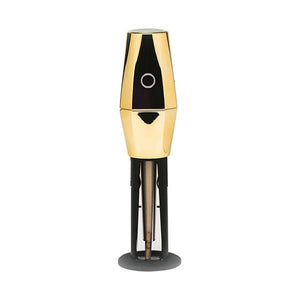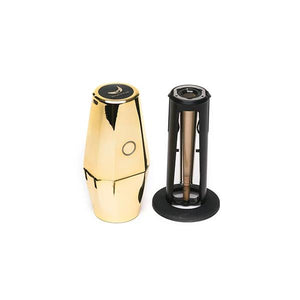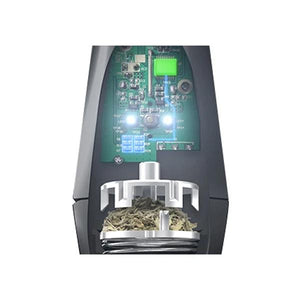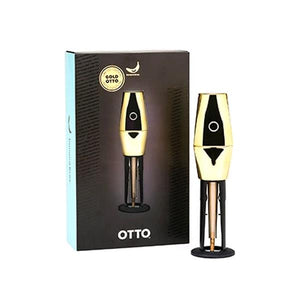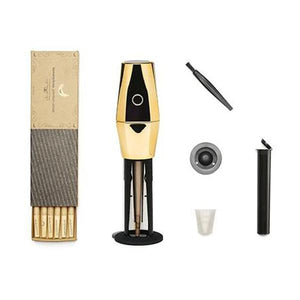 Banana Bros OTTO Automatic Grinder and Roller - Gold Edition


Banana Bros OTTO Automatic Grinder and Roller - Gold Edition
Product Contents Include: 
OTTO grinder
20 count King Size Premium Cones
Measuring Cup
O-Tube
4-in-1 Tool
USB Rapid Charging Cable
Fresh Sea Tube
Snap Cap
Adapter Base
OTTO GOLD the second model of the highly successful automatic cone filling machine. Whether your material is sticky, moist, dry or full of stems, it grinds and fills a perfect cone every time at the touch of a button. OTTO provides a superior experience with a smooth draw, and no air pockets or waste. Easy and intuitive use for all experience levels.
DRIPPED IN GOLD
OTTO GOLD brings the same powerful milling technology with a luxury look and feel. OTTO is designed with artificial intelligence to expertly mill instead of grind. It's made with Aerospace Engineered Aluminum Milling Plates.
PERFECT CONE WITH EVERY PUFF
Making a cone takes time, it can be messy, and it doesn't always come out exactly right. OTTO GOLD quickly produces perfect high quality cones in a matter of seconds